I had previously asked for feedback about a new(er) artist, Erato LaCorde. I ended up getting my tattoo done on Monday and I have to say that I am beyond thrilled with her work. Not only was she extremely pleasant and easy-going she was also very accommodating and genuine. She was so very nice and the end result was gorgeous. Anyone getting a tattoo who is of age is able to get a free drink at the bar next door (Kajuns) and she supplies a copy of the waiver for you to keep. Here is the final result of my tattoo, an owl name Kathleen. My main artist is at Uptown tattoo and that is where I get all my tattoos done primarily and will continue to go due to my second half-sleeve being traditional style and in the works but I highly suggest people check our Mrs. LaCorde, her portfolio does not do her justice at all.
*POSSIBLY
NSFW
DUE TO UNDERBOOB*
Close up: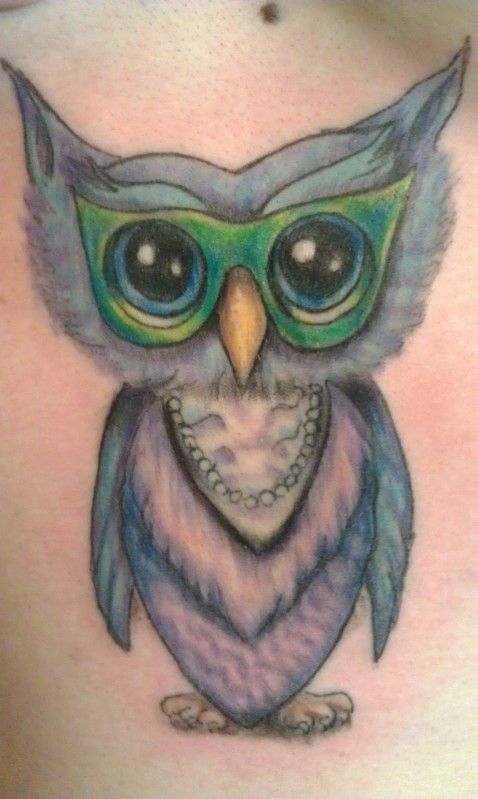 Placement: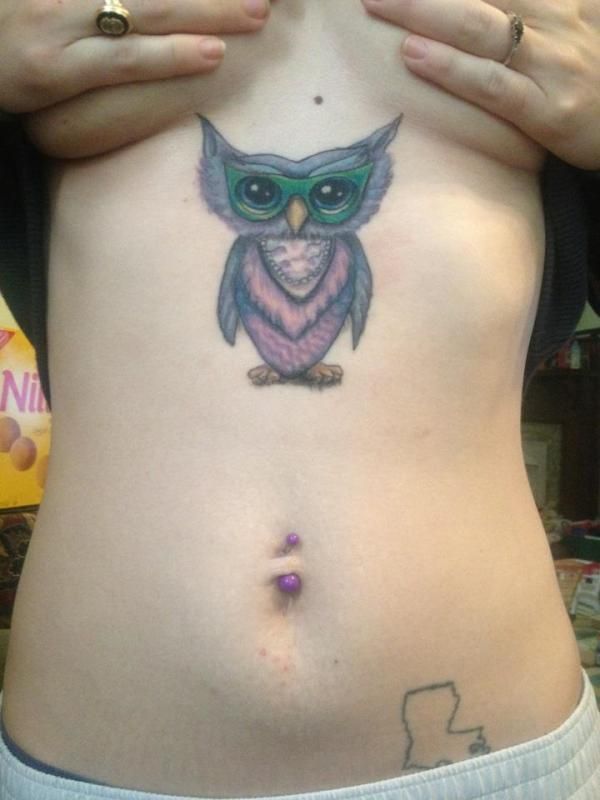 You can find Erato on facebook or at her website:
http://eratolacorde.squidtreellc.com/
and you can also enter for her monthly tattoo contest for service workers who cannot otherwise afford a tattoo that they really want.